June 26, 2013
Graeme Lillywhite Joins Blackhills Clinic
Following the retirement of Ken Watkins, Graeme Lillywhite is the 8th Specialist to join the team at Blackhills Clinic.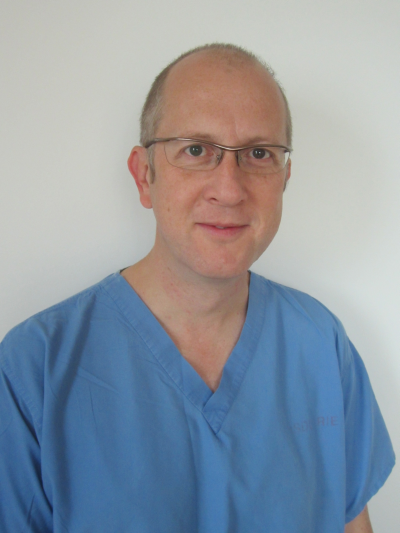 Graeme is a Specialist in Prosthodontics and Restorative Dentistry. He is a Consultant for the NHS at the Edinburgh Dental Institute where he is the Masters Prosthodontic Programme Director at the University of Edinburgh. He will now also be working alongside the other Specialists at Blackhills to provide a highly regarded referral service to dental colleagues and their patients across Scotland and beyond.
Graeme graduated from the University of Edinburgh in 1993 and then spent time in various hospital posts and general dental practice before embarking upon specialist training in Prosthodontics and then Restorative Dentistry. He has a large commitment to teaching and training and lectures throughout the UK on aspects of Restorative and Implant Dentistry. He has been employed as a Consultant in Restorative Dentistry at Edinburgh Dental Institute since 2007.
Graeme welcomes referrals for restorative dentistry and fixed prosthodontics.