On a daily basis we have patients expressing how happy they are to have choosen certain treatment types. When a patient does this we ask them to write a Testimonial Letter, these can often help other patients who are still slightly unsure and need a little more reassurance. We keep our Testimonials in the waiting area in folders for everyone to have a read of. Please feel free to read these the next time you visit us.
We would like to thank once again our lovely patients who have provided us with letters over the years.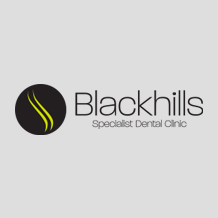 Anne - Aug 19
Thank you very much for the care and attention I received recently from Paul. I had 3 implants following 4 extractions. I originally went for my consultation a year ago but I kept putting it off. Despite working in a dental practice I am not the best patient. I had no need to worry though, I felt no pain and despite the difficulty of the implant procedure I had no pain afterwards which was amazing.I am now looking forward to getting my bridge in a few months, having a new smile and being denture free. I would highly recommend Paul at Blackhills.
Perth, Aug 2019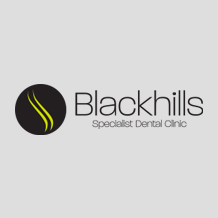 JH
I am pleased to commend Dr Laverick, Dr Stone and all other staff at Blackhills it was very professional with a friendly and caring approach.
Every element of the treatment was carefully explained and carried out with no pain and only minimal discomfort whilst extracting the root which could not properly support a crown.
Some time ago I had my first implant by another dental practice, an experience which was less than satisfactory and made me delay longer than I should have to have the second implant. Fortunately, on this occasion I took the time to get the right advise.
Again, thanks for the excellent care and attention throughout my treatment and aftercare.
Stirling, Jul 2019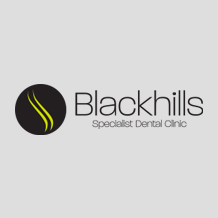 JW
This has been my second time at Blackhills and the level of care provided continues to be of an exceptionally high standard. I could not make any adverse comments during the whole process. The Clinic feels to have a family approach to its business with all staff very friendly and courteous. I would be more than happy to recommend others inclusing friends and family who may require youre services.
The difference the treatment has made is immeasurable both in my appearance, self confidence and eating ability. I look forward to eating meals once more without the need for a denture.
Cowdenbeath, Jul 2019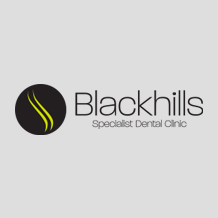 DM
Dear Mrs Laverick,
I apologise for not writing before now to express my thanks for the implant treatment I received in 2018. The clinical and customer care I received from you, Dr Stone and all the other staff I came in contact with was very professional.
I must admit before having the treatment I was very apprehensive, however I am now so glad I went ahead. I no longer have teeth failing or a partial denture sometimes coming out when I eat. Since having my upper teeth removed and the implants and fixed bridge fitted, I can now eat anything. My mouth is healthy and I can smile confidently. I would advise anyone considering implants to go ahead. It is the next best thing to having your own teeth.
Once again, many thanks for the excellent care and attention I received from the beginning of my treatment right through to the aftercare.
Fife, May 2019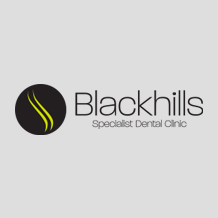 MM
Thank you so much - my smile looks so much better and I feel so much better smiling!
I want to thank especially Dr Paul Stone for his professional yet understanding and kind manner - as I was very scared but I can say that it was made easier by Dr Stone explaining everything in a way I could understand and also the fact that I didn't feel a thing! The instructions for the after treatment were excellent too so I knew exactly what to do plus I knew I could phone them anytime to ask something.
I can thoroughly recommend Blackhills and would say to anyone who is thinking of treatment to definitely go ahead.
Perth, Apr 2019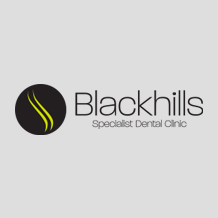 MR
Just a short note to say thanks, I had my new tooth installed today!
I was impressed by the care and professionalism of care given, on every visit.
On the first visit, the cost and treatment plan was explained. At every stage of the treatment, you took the time to ensure I understood what you were doing, why, possible challenges and the likely outcome.
The treatment was delivered on time, on budget and no surprises.
I am now the proud owner of an implant and new tooth. My only regret was not doing this years before.
Perth, Apr 2019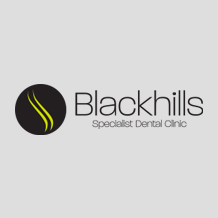 KS
As an older person I hesitated to invest in the expense of implants and bridges. However having made the decision I have found the investment to be more than worthwhile. The Clinicians at Blackhills are skilled in dealing with the special problems of the older generation - multiple repairs to various teeth, receding gums and the like. After the treatment ones mouth feels comfortable, normal and as though it is back to its original self. Ones cheeks might feel fuller but otherwise ones appearance is not likely to be changed. One is able to tackle any kind of food and ones digestion seems improved due, I suspect, to the comfort and wholeness in the mouth.
I found the Blackhills team extremely professional, caring in that I experienced no pain - in fact I described one part of the treatment as being text book.
Perth, Mar 2019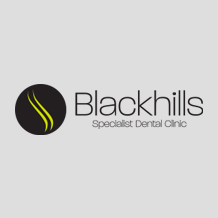 MS
Thank you for your kind & efficient treatment for me & for not telling an 83 year old she's too old for an implant!
I have had several implants done by Paul Stone at Blackhills Clinic & I would thoroughly recommend them to anyone. The pre & post-op information & instructions are clearly given to you in written form, as well as during your initial consultation & at the procedure itself. There is a nice relaxed atmosphere in the surgery & you can even choose to listen to some music while the implant is being done.
Once your false tooth or teeth have been fitted to the implant, you have no problems chewing your food & it is a relief not having to eat on one side. Even at the age of 83 I regard it as well worth the investment.
Perth, Feb 2019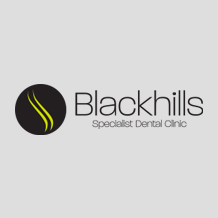 AY
Just a few words to say thanks for carrying out my dental treatment with great results.
I had an implant and bridge to replace 2 lower front teeth. I am thrilled with the end result. It looks and feels like natural teeth and I can eat anything I want now.
All aspects of my treatment were fully explained to me at each step of the treatment. The care and attention was very good. The cost was high but it was money well spent and the outcome well worth the expense.
Dunfermline, Jan 2019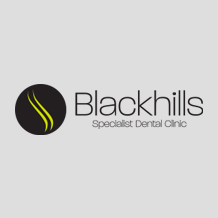 SB
Just a big thank you for going the extra mile with my treatment. I was probably your "this years most difficult patient."
Finally on 9th December my dentist fitted the crown on the implant, new bridge, veneer on other front tooth (also fixed worn bottom front teeth). Now have a fab set of natural looking teeth could not be more pleased.
Perth, Jan 2019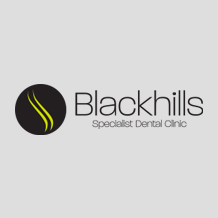 CM
I have put my trust and confidence in the dentist treating me. The care and profession shown by the dentist and nurse in a recent lengthy procedure was very re-assuring. No pain or complications after was also a great bonus.
Perth, Oct 2018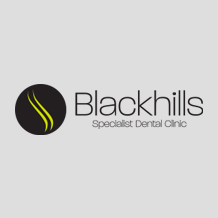 TN
From my first visit, I was impressed by the professional attitude and care shown by all staff. This has continued through all my appointments.
Perth, Nov 2018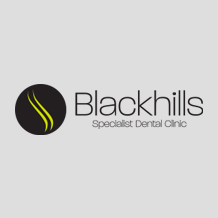 SM
For me the outcome is simply a miracle! To have a set of teeth, intact, looking and feeling as if they belong.
Dundee, Oct 2018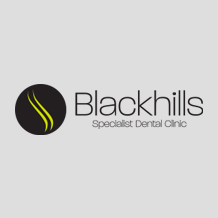 KN
First class dental experience.
Glasgow, Oct 2018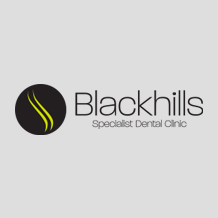 TF
Flexibility of treatment options and professional approach at all times.
Fife, Oct 2018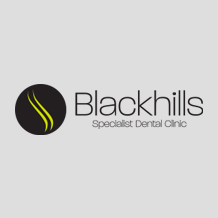 LS
High quality service, qualified & competent staff. Very good customer service. Keep up good work.
Dundee, Nov 2018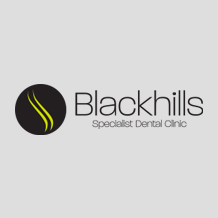 EE
The whole set up is very friendly and courteous. I am happy to wait beyond appointment time in the nice waiting area. I am grateful for all aspects, exceeding normal surgeries.
Kingussie, Oct 2018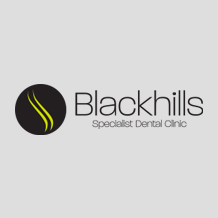 EG
I recommended you to someone last week! Your staff are lovely from the minute you arrive at reception. Whole new experience of dentists! Thank you for all the help & kindness during which was a very difficult time for me.
Alloa, Oct 2018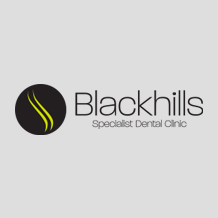 HS
I have never experienced such excellent service and expertise at any other dental practice. It was well worth the long distance trips to receive such good treatment from all the staff.
It would be difficult to make any suggestions for improvement - just keep up the good work.
Inverness, Oct 2018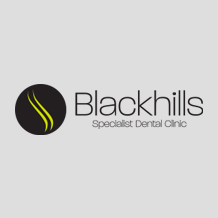 AW
All my anxities and needs were taken seriously - I was never patronised for being fearful.
Perth, Oct 2018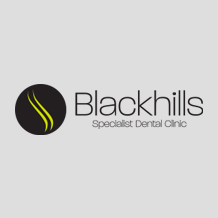 HW
I have been visiting Ms Ciantar and Mrs Clark for some time now. The improvement in my teeth and gums is fantastic. Before I visited, i was resigned to having to lose all my teeth. I would not be in this place without their skills.
Dundee, Oct 2018