Gum Treatment
Periodontics is the dental specialty associated with the health and treatment of the gums around teeth.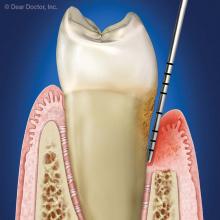 Gum Disease Treatment
Periodontal treatment is the treatment of gum disease which is carried out by a Periodontist.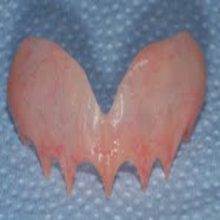 Gum Veneers
Gum Veneers can be used to mask spaces between teeth and recession of gums.